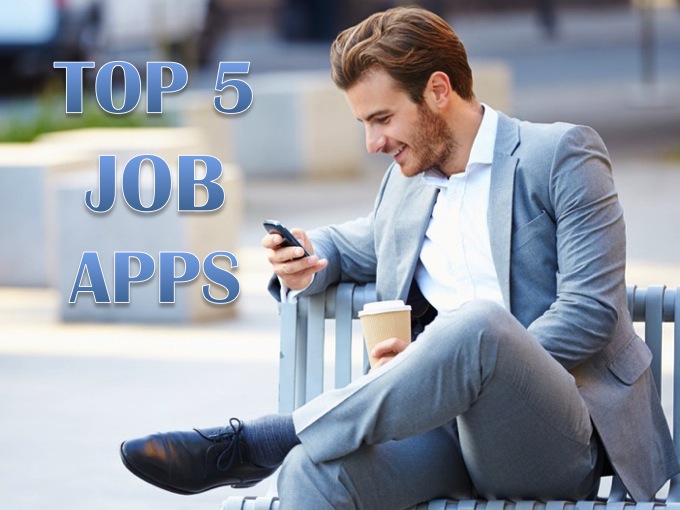 1) SLACK – (Free; iOS & Android) Slack is getting a lot of attention because it helps manage communication with your team or remotely. It is so easy to use you don't need long email threads anymore.
2) ASANA – (Free; iOS & Android) It's name is representative of what it does: It's task management. It's a shared to-do list without email.
3) GLASSDOOR –  (Free; iOS & Android) It offers job seekers to see the latest jobs and shows what's out there and what it's like to work for that company.
4) LINKEDIN – (Free; iOS & Android)  You can research people, not just jobs and companies. A great way to network and meet employees of potential places of work.
5) GOOGLE DRIVE – (Free; iOS & Android) Very safe storage and great for employment. Plus most job applicants aren't able to upload your resume so if you have your resume stored there you can use Google Drive apply for jobs on the go!
By Scott Dobroski of Glassdoor—Trip Advisor for jobs and companies with ratings and reviews of what it's like to work at the company, including maternity and paternity leave, or what the interview  process is like.
"Where we decide to work is one of the biggest decisions of our lives. We spend upwards and over 40 hours a week there. Glassdoor helps increase transparency of what it's like to work at that company."
Comments
comments