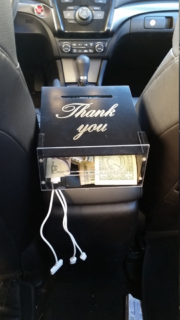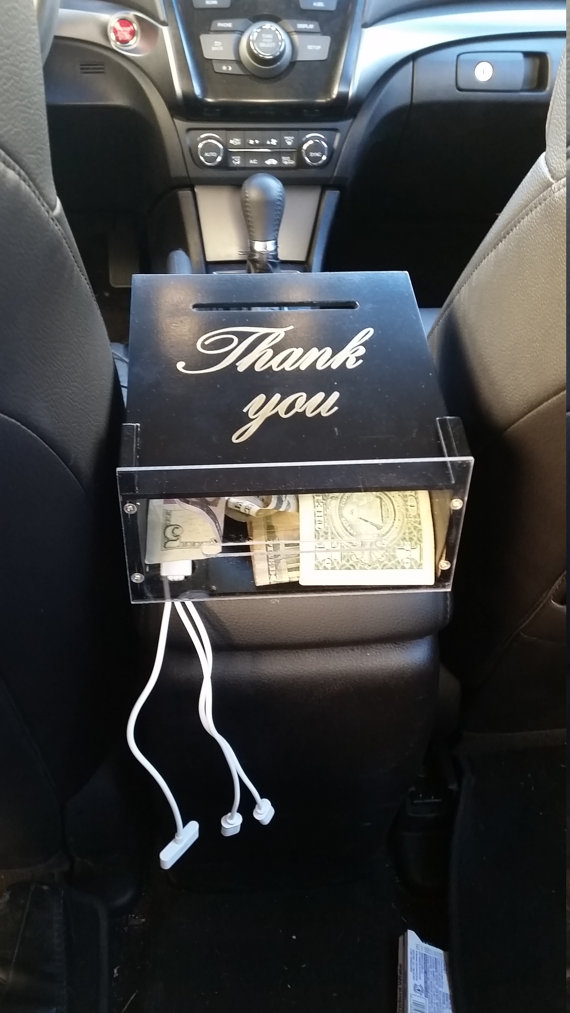 Ride-sharing wunderkind, Uber, is perhaps third-best known (after its legal battles and of course the illuminating, Travis Kalanick) for its policy about tipping:  Hail an Uber, get to location, all without any physical transaction between driver and rider. No need to bring a wallet, swipe or chip your card,  or even have a good ol' cash exchange for service + tip. That is until now.
After a recent Driver vs. Uber blowout in Austin, Texas, Uber is now allowing drivers in California and Massachusetts to solicit tips from riders. Before, asking for a tip was a strict no-no, but after a $100 million dollar settlement, drivers can now post signs, hold out empty hands, and simply say tips are very much appreciated. Uber drivers have (almost) won to the right to be classified as employees rather than independent contractors, resulting in a new tipping and ridesharing economy.
It's not so bad, is it? We tip our nail salons, hair dressers, CAB DRIVERS, why is the idea of tipping in ridesharing so blasphemous? Perhaps it's because Uber swore that we would never have to, or the fact that other rideshare services, like Lyft, makes it super easy for riders to tip drivers through their app. Now Uber is saying it doesn't plan integrating an in-app tipping feature so riders will have to tip with cash— which is one of the mega benefits of using ridesharing services: NO WALLET NECESSARY.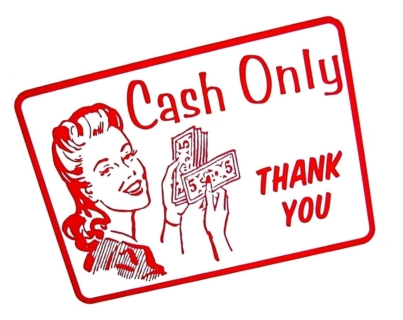 So for you, as the rider, what should you do when you take an Uber? Tip each ride? If you're going by the ratings that drivers and riders give each other—increasing your chances of getting picked up—then absolutely yes! Drivers rate their passengers when the trip is 100% complete, meaning you're out of the car. Tip either given or not. So a tip is now pretty much required to ensure a high rating. Even if you've only got a dollar in your pocket, a little goes a long way to those driving around drunk college kids, loud cell phone talkers, and annoying barefoot passengers.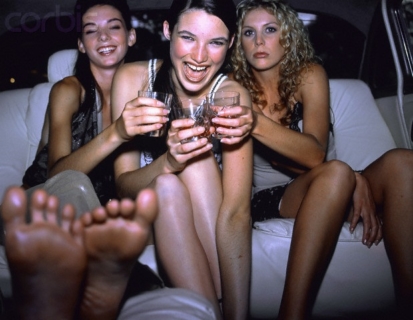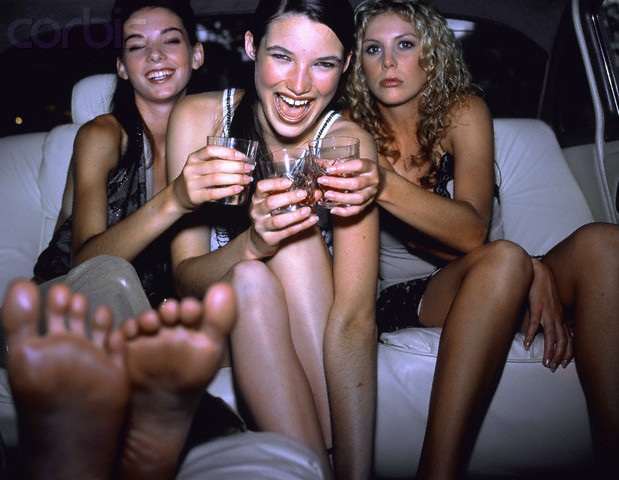 So what's the new Uber etiquette—tip or not tip? If you've ever tipped the barista at the Starbucks, your hand car wash dryer, a taxi driver, or a bellboy, ridesharing is pretty much the same. A service economy exists to make life easier, so while Uber is making the drive a tad more difficult because you can't just add a tip via their app—you'll have to be cognizant enough to carry cash. But if you don't care about negative reviews and would rather take Travis at his no-tipping word.
If this is all too much to bear, then just use Lyft. The pink mustaches are off the car, the fist bumps vary from driver to driver, and, as far as employer/employee exchange, they treat their drivers with more regard. They may not be as ubiquitous as Uber, nor have become a verb in their own right as of yet, but if etiquette is what you pride yourself on either tip or Lyft your way to a guilt-free conscious.
How do you feel about tipping under the new Uber model? Tweet us your thoughts! at @DotComplicated
Comments
comments