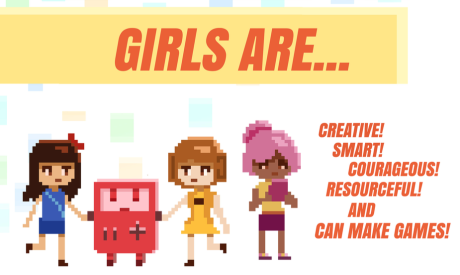 Girls Make Games runs game workshops around the world where teach girls how to program their own games," says   GMG founder and CEO, Laila Shabir.
"The US is our primary market but we've been to Taiwan, Bangledesh. With the average age being 12."
"Girls start out in the morning playing games by other people then, later in the day, create their own game."
"No one is ever turned away for a lack of funds."
"If you answer questions right in class you win gold to buy more time to build your game."
"Finding 5 apps designed by women was actually a challenge. There are women on teams but not really creating their own apps."
Here are Laila Shabir's Top 5 Female Created Games: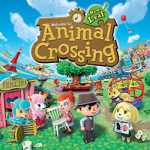 5) Animal Crossing: New Leaf: 50% of the development team was women and is Animal Crossing's best-selling game to date. I was introduced to this game by our campers.
4) Journey: Two women produced this game. This game will make you cry. The visuals are so moving. It's on PS3.
3) Uncharted 2: This is by Gateway. The lead on this game did a fantastic job writing it. If you love action and adventure movies this is the game to go to.
2) Portal: The lead designer is a woman as is the lead character. Portal is actually a challenging, quirky, funny game. It's a puzzle game where you build portals.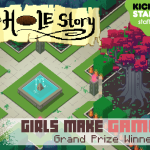 1) The Hole Story: Written, designed, programmed by Girls Make Games campers. You play as a little girl and have your best friend is a shovel.
To learn more go to Girlsmeetgames.com
20 camps around the country in 2016. Currently students are making a murder-mystery game.
Comments
comments