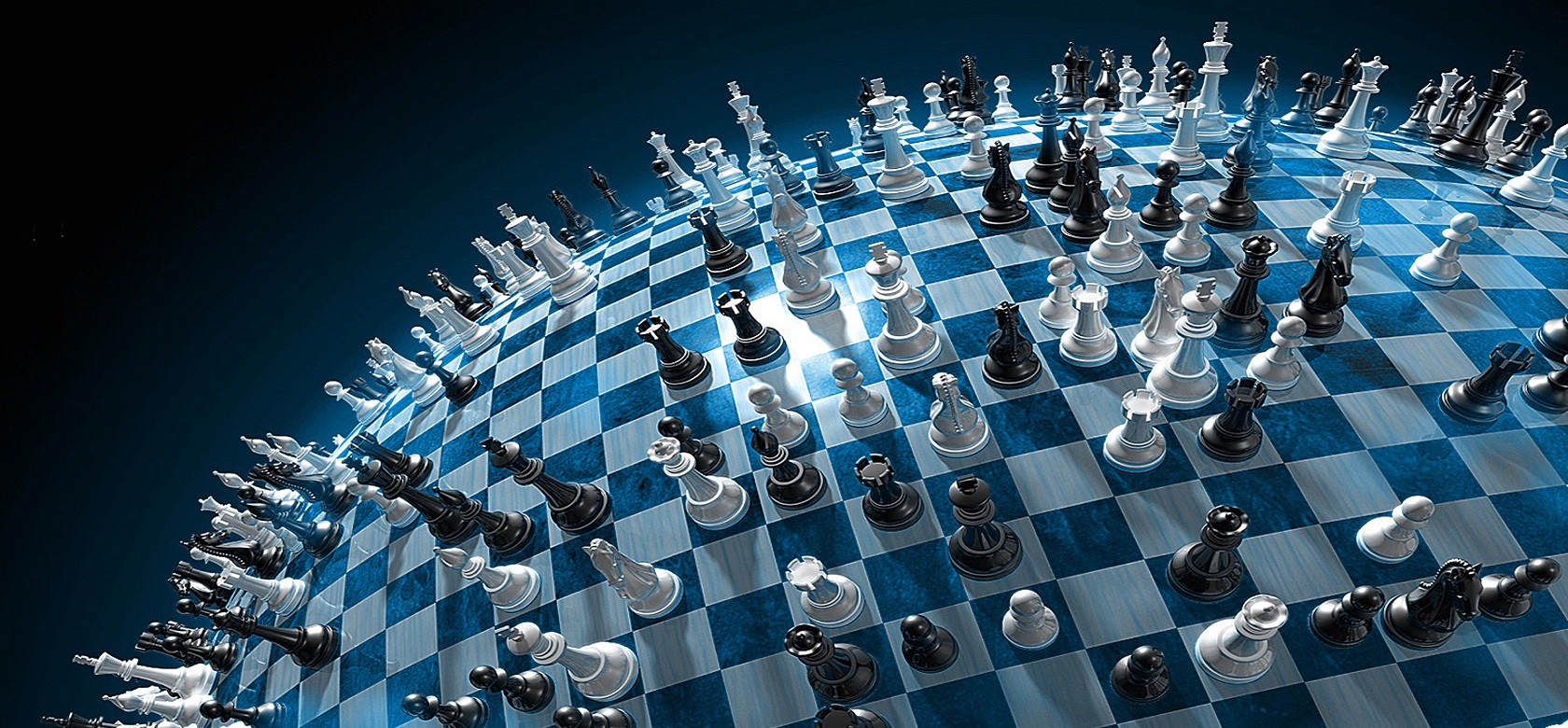 Inc. Magazine's Alyssa Satara recently shared the forward-thinking ideas of the Millennial, Forbes' 30 to Watch Under 30, med-tech founder of NeoLight—a company that aims to bring new technology to neonatal care. Because med-tech is such a highly regulated space it cannot implement innovative solutions quite the same way other tech industries can, but it's not only med-tech that needs to stay on top of changing tides—all businesses must pull out the stops to stay relevant in their market.This is called 'playing the long game' and it's one of the most important assets entrepreneurs can have. Playing the long game means, first and foremost, building a great team—from resources to co-founders to employees.
Entrepreneurs also have to have— and lead with— patience. Which means not shying away from regulations, changing trends, or the possibility of the 10-years it may take to disrupt an industry to become an 'overnight success.'
Here with me to discuss the how –to and importance of playing the long game in their own company is Vivian Shen, Co-Founder and CEO of Juni Learning, Melinda Epler, Co-Founder and CEO of Change Catalyst and co-founder of Tech Inclusion. Also Erica Keswin author of Bring Your Human to Work: 10 Surefire Ways to Design a Workplace That is Good for People, Great for Business, and Just Might Change the World.
Comments
comments