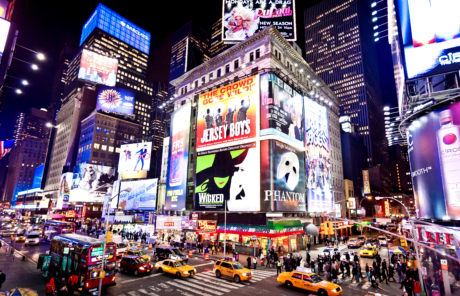 This year's 70th Annual Tony Awards are happening LIVE this Sunday, June 12th at 8pm ET on CBS. Hosted by late night talk show host and Tony Award winner for his work in One Man, Two Guvnors, James Corden, this year's Tonys will be Livestreamed complete with redcarpet / backstage show, hosted by yours truly—Randi Zuckerberg!
But before this year's Tonys takes place, here's a bit of a backstory for those both new and not-so-new to the history of theater's biggest annual event!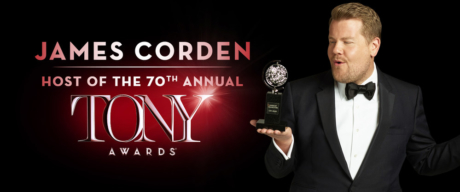 The 2016 Broadway season had 39 new productions — 16 musicals (11 new, five revivals), 20 plays (9 new, 11 revivals) and three specials
Despite the hot 'Hamilton' ticket The average paid admission went down from $104.18 to $103.11—the first decrease ever in recorded history
Though the Broadway audience topped the professional sports team attendance in NYC and New Jersey combined, going up 15.1% in just three seasons !!
According to the Broadway League—a trade association for the Broadway theater industry—  the box office for the 2015-2016 season tallied $1,373,253,725, up 0.6 percent from $1,365,232,182 last year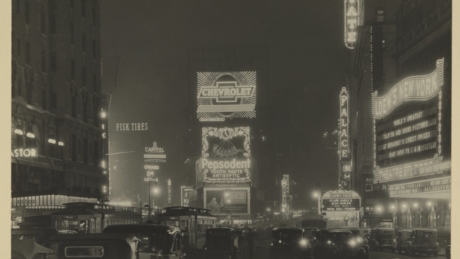 A Broadway theater is defined by terms of its size, not geographical location
Out of the 40 Broadway theaters only 4 are actually ON Broadway Avenue
Dubbed the Great White Way in the early nineteen hundreds when the quick-to-burn-out colored bulbs on the electric marquis were replaced with white lights that lit up the night sky
The longest-running Broadway production started in 1988 and has no end date in site, Andrew Lloyd Webber's Phantom of the Opera celebrated its 28th anniversary in 2016
Plays and musicals are produced for Broadway with no run time—as long as they stay popular bring in money to satisfy investors and they'll continue to run
Broadway is at its highest attendance and most profitable revenue yet, seeing five times the money and 3 times the productions compared to 30 years ago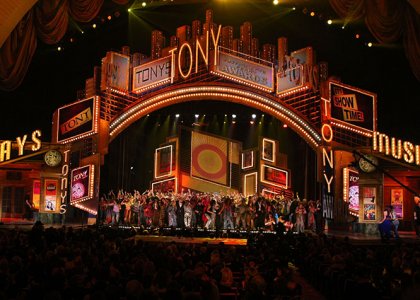 And we can't forget the Tony Awards, theater's equivalent of the Oscars!
The Tony's, originally called the Antoinette Perry Award for Excellence in Theater, was named for actress, director, producer and co-founder of the American Theater Wing who passed away in 1946
The first Tony Awards began a year after her death
No statue was handed out to winners. Instead men received money clips and women won a 14-carat gold compact
Smash hit 'Hamilton' is nominated for a record-breaking

16 nominations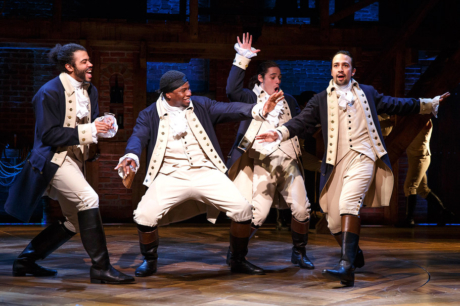 Make sure to tune into the 70th Annual Tony Awards this Sunday, June 12th started at 7pm ET on the red carpet with Randi Zuckerberg!
Comments
comments