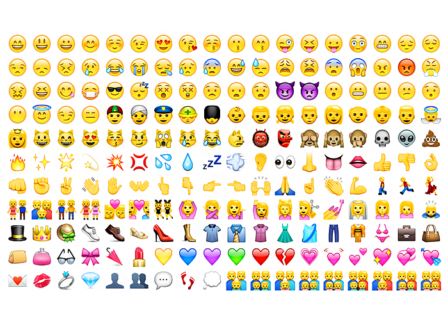 Unicode 9.0 recently announced 72 new emoji coming our way on June 21, 2016. From a pregnant woman emoji to a selfie emoji to a facepalm emoji, this new batch hopes to keep the picture word craze alive. But just where do emojis come from and how do the new batches get chosen? Here's your history of the world's favorite shorthand communication: The Emoji.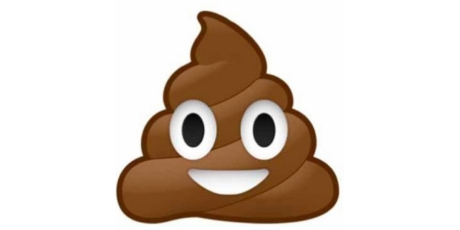 The word EMOJI comes from a Japanese term meaning "picture characters" that could be translated into digital standardized icons.  The first emoji for cellphones were invented in 1999 by Shigetaka Kurita who was working on "i-mode," the first mobile internet platform. In an interview Kurita said, "Japanese TV weather forecasts have always included pictures or symbols to describe the weather—for example, a picture of sun meant 'sunny'. He theorized that pictures that display expressions could help revolutionize communication in small spaces for text and recommended that i-mode add emojis. The result was the 176 12-pixel by 12-pixel images that have become standard protocol for all emoji.
The Unicode Consortium, "a non-profit corporation devoted to developing, maintaining, and promoting software internationalization standards and data which specifies the representation of text in all modern software products and standards" followed Kurita's suit and picked up emoji for their Unicode standardizations, allowing the symbols to look the same across different platforms—sometimes. When emoji were developed in the late 90s, unique emoji marketing was how Japanese cell phone companies were going after customers. Soon all carriers were competing to add more emoji to their repertoire.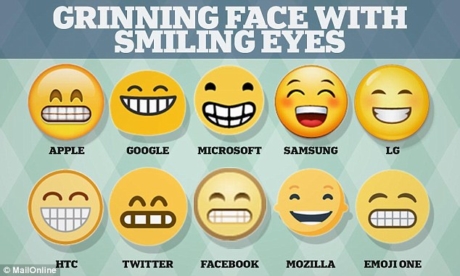 If you're desperate to see a new emoji for a certain feeling not yet represented, Unicode says folks can fill out an application for a new emoji via their site—though it might be easier to appeal to your cellphone carrier than to get a nod from Unicode as the Unicode Consortium only convenes ONCE a quarter to determine which emoji go through and which don't.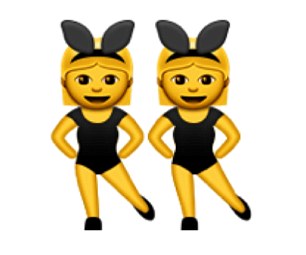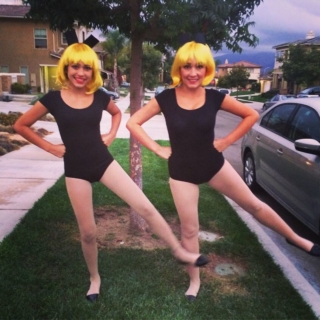 EMOJI FACTS:
There is no consensus of whether the plural of emoji is "emoji" or "emojis"
Happy face emoji are used more than sad face emojis, reading material emojis are used the least
Canadians use violent and raunchy emoji the most (think the gun and a peach)
Australians have twice the worldwide average for using the alcohol emoji
Americans tend to the more "female-oriented" emoji like the lipstick and, ahem, the eggplant
Russians use three times as many romantic emojis than the worldwide average
The French go for hearts and wedding icons
Match.com reports people who use emoji in texts have a more active sex life
It was reported in 2013 74 % of Americans and 82 % of Chinese have sent an emoji—but that was 3 years ago! The numbers must be in 90 percentile range by now!
Which emoji are your favorite? Do you prefer "emoji" or "emojis"? What emoji would you want to see? Tweet us @dotcomplicated and let us know! 
Comments
comments