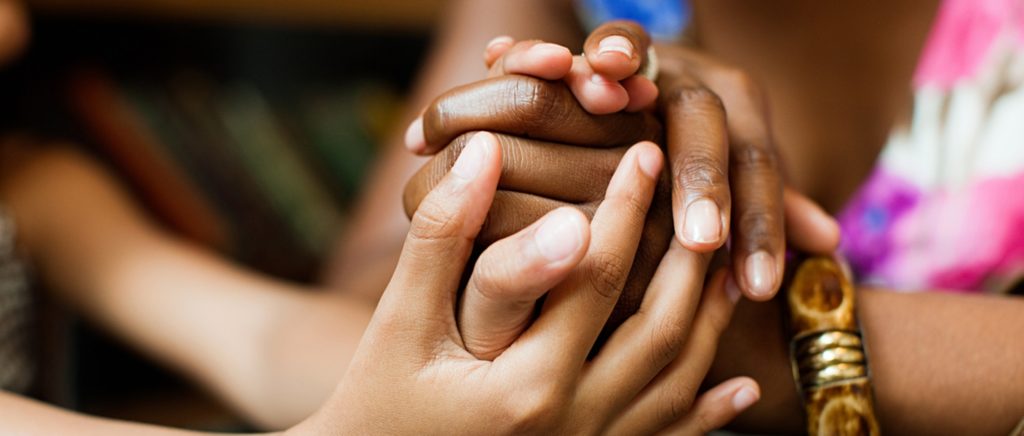 According to a recent University of Phoenix study, more than half of Americans have not worked for a company with a female CEO, but there is statistical data that shows more women succeed when there are higher up female execs.
Take the 2015 Columbia and University of Maryland's business school'sstudy of America's 1,500 biggest companies. Setting out to find the reasons why women were under-represented in the top tiers of management, they discovered that when a woman had been appointed as a chief executive—or another high-ranking executive position—other women were more likely to be promoted to senior positions as well. But when a company was headed by a man, it was much harder for more than one woman to make it into senior management.
The research found that the probability of a second woman becoming a senior manager fell by 51% when the chief executive was male.  And what about women rights? UN Women—a United Nations organization dedicated to gender equality and the empowerment of women worldwide—alongside other gender equality advocates, influenced national policies regarding women's political participation in 58 countries last year. Like in Honduras where women's rights were put on the election ballot for the very first time.
Here with me to discuss women helping women is Aldijana Sisic, Chief of the UN Trust Fund to End Violence against Women, at UN Women. Also here is Neeta Rastogi Singh, COO of Activant Capital Group.
Comments
comments