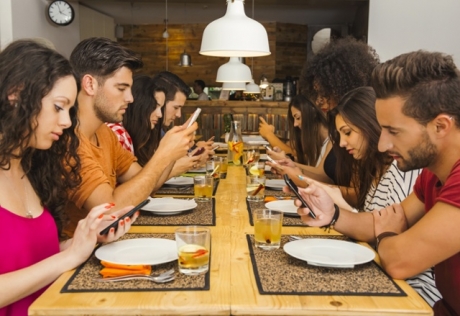 Millennials currently make up the largest portion of the workforce but some employers are worried that the stereotypes of the Millennial generation are true— for one: Serial job hopping. While most career experts says a person should stay in their job at least 18 months, according to a 2016 Gallup poll, 21% of Millennials left their job after less than a year and another 60% are open to it.
Another stereotype is that Millennials want the comfort of working from their home finds a U.S. Chamber Foundation study which said that a work-life balance drives the career choices of 75% of Millennials. Another stereotype? A 2016 study found American Millennials exhibit 16% more narcissism than older adults, with males scoring higher than females.
Authors William Strauss and Neil Howe, the team who coined the term 'Millennials,' however, believe that each generation has common characteristics that give it a specific character with four basic generational archetypes, repeating in a cycle. According to their hypothesis, they predicted Millennials will become more like the "civic-minded" G.I. Generation with a strong sense of community both local and global. So are the stereotypes true? Let's ask the Millennials themselves. Here with me today are Julie Zeilinger, Forbes 2016 30 under 30 and creator of the feminist blog, the F Bomb, and Katie Wilson, NY State Congressional candidate for 2018.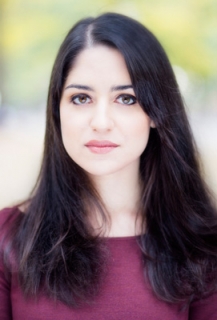 JULIE ZEILINGER
Julie is the founder and editor of WMC FBomb (http://www.thefbomb.org), a feminist blog and community for teens and young adults who care about their rights and want to be heard, which partnered with the Women's Media Center in 2014. Julie has been named one of the "Forbes 30 Under 30," Newsweek's "150 Women Who Shake The World," one of the "Jezebel 25," one of the "Eight most influential bloggers under 21" by Women's Day Magazine, one of More Magazine's "New Feminists You Need To Know," and one of The Times of London's "40 Bloggers Who Really Count." She is currently She is currently an Editor at MTV News and her writing has been published on Vox, the Huffington Post, Forbes, CNN, MTV, and Mic among other publications. She is also the author of 'College 101: A Girl's Guide to Freshman Year' (2014) and 'A Little F'd Up: Why Feminism Is Not a Dirty Word' (2012).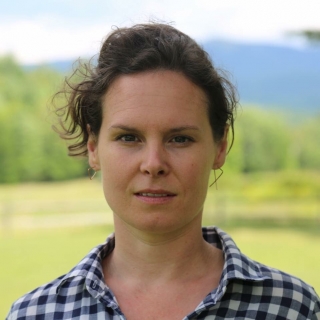 KATIE WILSON
As a businesswoman and entrepreneur, Katie has a comprehensive understanding of the unique regional economy in the North Country, and has long advocated for small local farms and protecting the health and well-being of her community. After studying business and entrepreneurship, she left college to take over management of her family's business – The Bark Eater Inn — in her early 20's, running the busy inn, catering business, wedding facility and stables. Years later, as a single mother of two, Katie opened her own business, The Adirondack Attic in Keene.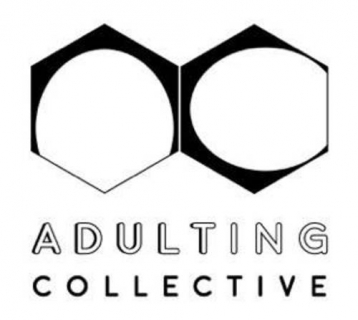 ADULTING COLLECTIVE
Being an adult can mean knowing how to do some mundane, seriously important stuff every damn day… but we keep it light and easy. This isn't your grandmother's Home Ec class or your dad's ancient accountant who doesn't realize  we need to handle our finances differently than the days you could pick up a family-sized home on a $15k/year salary. We are relevant to your life.
Comments
comments