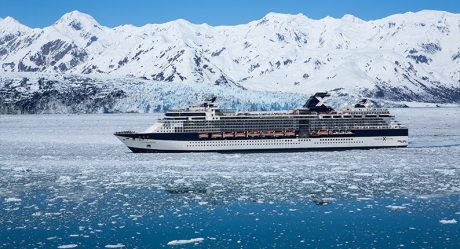 Hopefully the Bitcoin Boom, Millennial pink everything, and smart home tech hasn't already totally taken over your life as you ring in this fresh new year set for all kinds of digital disruption. In 2018 here's no industry set to be more disrupted than the travel industry, which raked in over $100 million in online revenue during the 2017 summer season alone.
In December we hit the two year anniversary of the first time consumers started booking on mobile devices over desktop browsing. We've come a long way, baby, because technology is further disrupting the travel industry with the advancement of virtual and augmented realities, which Adobe Insights shows at least 8 of the largest hotel chains have tested some sort of VR experience to partner with mobile devices.
The battle for travel aggregators will also continue into the New Year fighting for Airbnb status, as the site was ranked the most visited accommodation site with over 90 million visits in 2017.
Discussing what's to come for the travel industry in 2018 is Jen Rubio, the co-founder of intelligent luggage company, Away. And via phone from sunny Florida is Celebrity Cruises CEO, Lisa Lutoff-Perlo.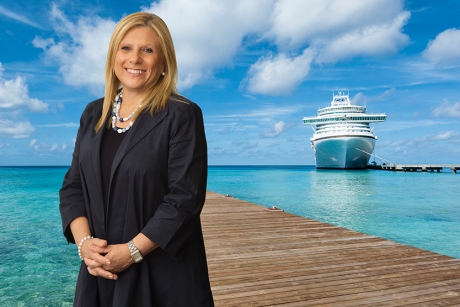 LISA LUTOFF-PERLO
"People used to use cruises to disconnect. Now people want and need to be connected. We invest in the right way that people are connected in the right way."
"We follow trends that are what our brand is known for. We're always following culinary trends, sleep trends, spa trends. We focus on design features."
"Part of me needs to cocoon and regenerate. The way you spend your time is about balance."
"Game of Thrones has done so many great things for Iceland so we're opening our cruises up there."
"Part of what we try to do here at Celebrity Cruises is to open people up to the world."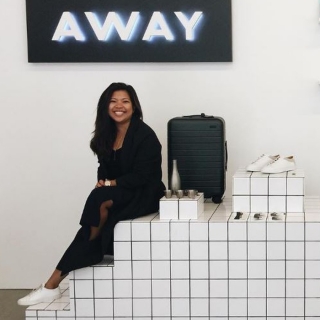 JEN RUBIO
"The things travelers wanted couldn't be solved in a gimmicky way. People told us their phones died. So we have an airline compliant battery to charge phones."
"Going back to the very beginning, we wanted to do smart luggage. We looked at many features but they didn't solve a problem."
"We have mescal tasting and yoga classes in our brick and mortar stores."
"Our brick and mortar store customers are people who want to try out the bag first. Plus the last minute shoppers too."
"It was not long after we launched I saw someone going the other way with an Away bag. I never caught up to them. There were at least 8 Away bags on my recent flight to Seattle."
"The biggest thing we learned at Warby Parker was that you can build something bigger that incorporates a community."
"The luggage I was looking for didn't exist so I made it with my co-founder."
"Away came out of a personal pain point. I was traveling and my luggage broke."
Comments
comments