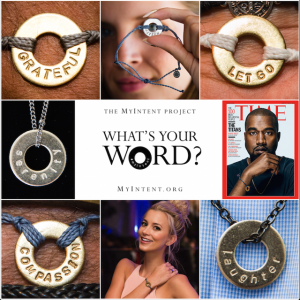 As 2015 winds down I look back at another year full of obstacles and breakthroughs. I gave birth to my second son, moved across country with two children under 4 years old, delivered keynote speeches around the world, and began the long journey into children's television with the launch of 'Dot' in Canada. It's been a whirlwind year to say the least and the only thing keeping me sane between babies, airplanes, and meeting was my focus, drive, and intention.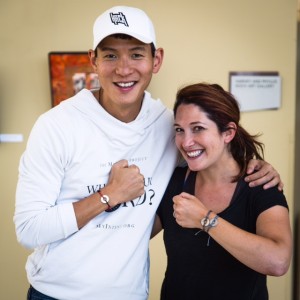 To stay mindful, activate conversation, and cultivate positive energy, I wear a MyIntent bracelet engraved with a specific word I've chosen to practice and honor. While I've chosen many words to help overcome challenges and inspire passions, the two that were in constant rotation this year were "Savlanut," which means patience in Hebrew, and "Journey," for our new adventures in New York.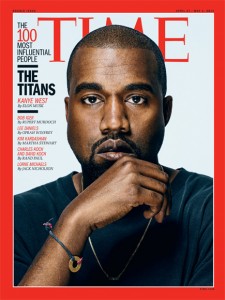 My friend, Chris Pan, created MyIntent in hopes of inspiring conversation and providing a daily reminder for us to stay on the path paved with light. MyIntent bracelets have been so motivating that Kayne West wore his on the cover of TIME magazine. (His word: "Beautify.")
That's why Chris and I want to offer you the gift of intent to start YOUR 2016 off right. Use the coupon code "DOT20" at MyIntent.org and get 20% off any personalized MyIntent bracelet or necklace with the word of you want to focus on for the New Year.
Post your photos to Instagram or tweet me and hashtag DOTCOMPLICATED and you may be chosen to guest blog about your intention practices on our newly launched site January 1, 2016!
Make this New Year the very best it can be and set your intentions today!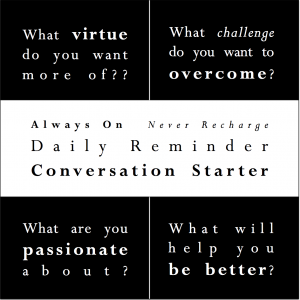 Comments
comments