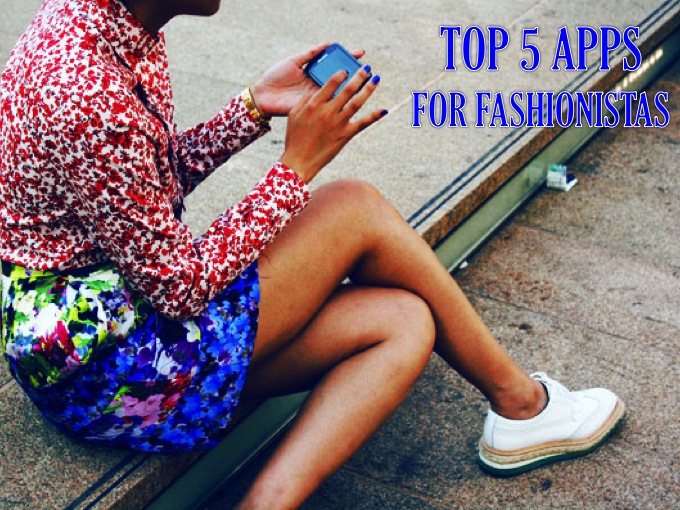 1) Vsco Cam – (Free; iOS & Android) This editing app I use for my photos. I take so many pictures during Fashion Week I don't want to flood people's Instagram. VSCO Cam allows me to rearrange my feed so it flows nicely, not like a selfie above a selfie. It makes photo streams seamless.
2) Priv – (Free; iOS & Android) There's so many makeup beauty apps out there now, but Priv is the Uber of makeup artistry. With Priv, you have great hair and makeup artists to choose from that come to you! Have a photo on your phone to show them what it is you want.
3) Like to Know It – (Free; iOS & Android)  I use this year round. Like to Know it shops by Instagram. Readers can automatically shop what I'm wearing. It introduces people to new products. My followers love being able to shop the outfits even before they hit the blog.
4) Dark Sky – (iOS $3.99 & Android FREE) I found this app through Who What Wear. The weather has been insane this year so it's helpful to have an app that shows you weather by the minute. It's better than the Weather Channel and the design is very pretty.
5) Play Memories Mobile – (Free; iOS & Android) There are certain photographers that can take great photos with their iPhone but, for me, it's hard to get perfect shots. I bring my Sony digital camera with me to shoot video but it also takes great photos. I'll often send a couple to my phone to post on social channels when the lighting doesn't work on my iPhone.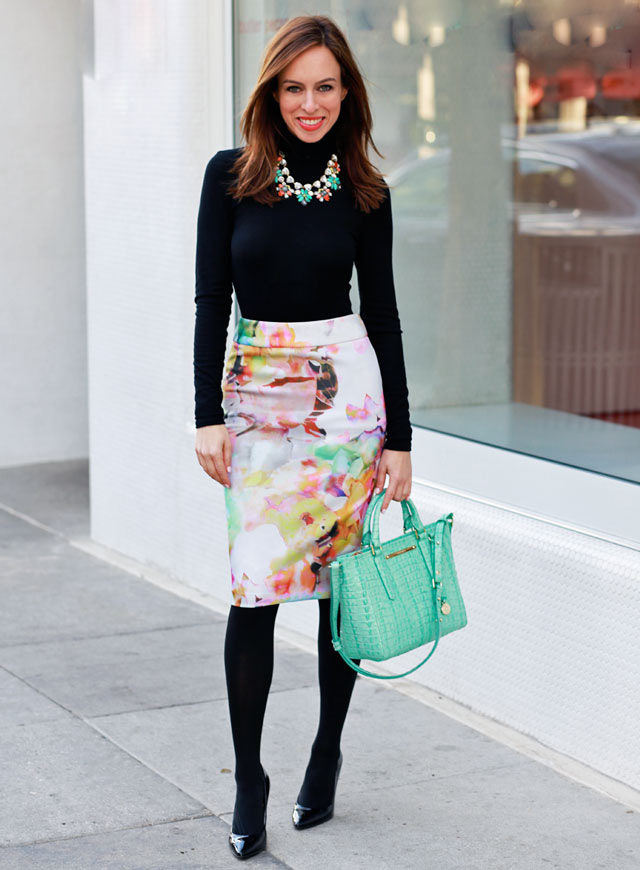 By Sydne Summer
Founder/Editor I Sydne Style
Website: SydneStyle.com
Twitter/Instagram/Snapchat: @SydneSummer
YouTube: www..youtube.com/SydneSummer
Comments
comments