Getting tired of seeing the usual cheesy Valentine's Day cards everywhere you go? Look no further for the quirkiest, most inappropriate, and funniest cards we could find on Etsy – they're not conventional, to say the least!
1) I love you so much I'd never tag you in a bad photo on Facebook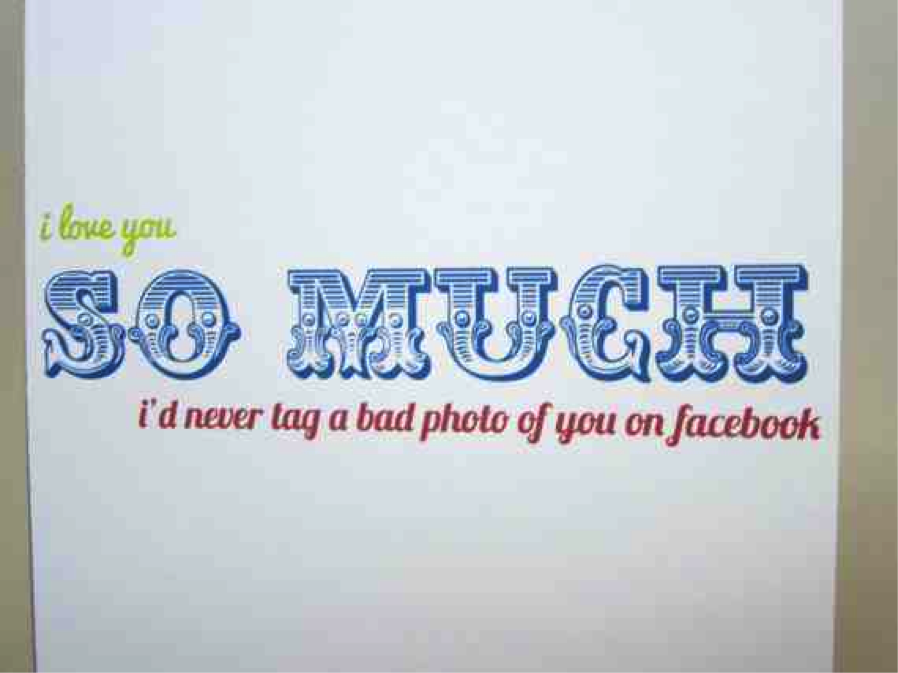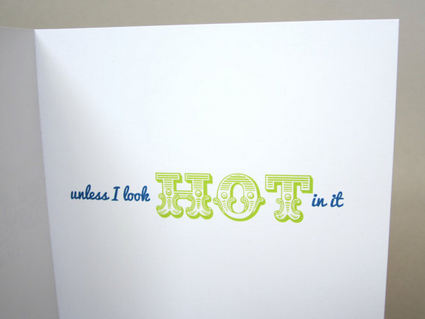 2) We go together like tuna fish & cigarettes.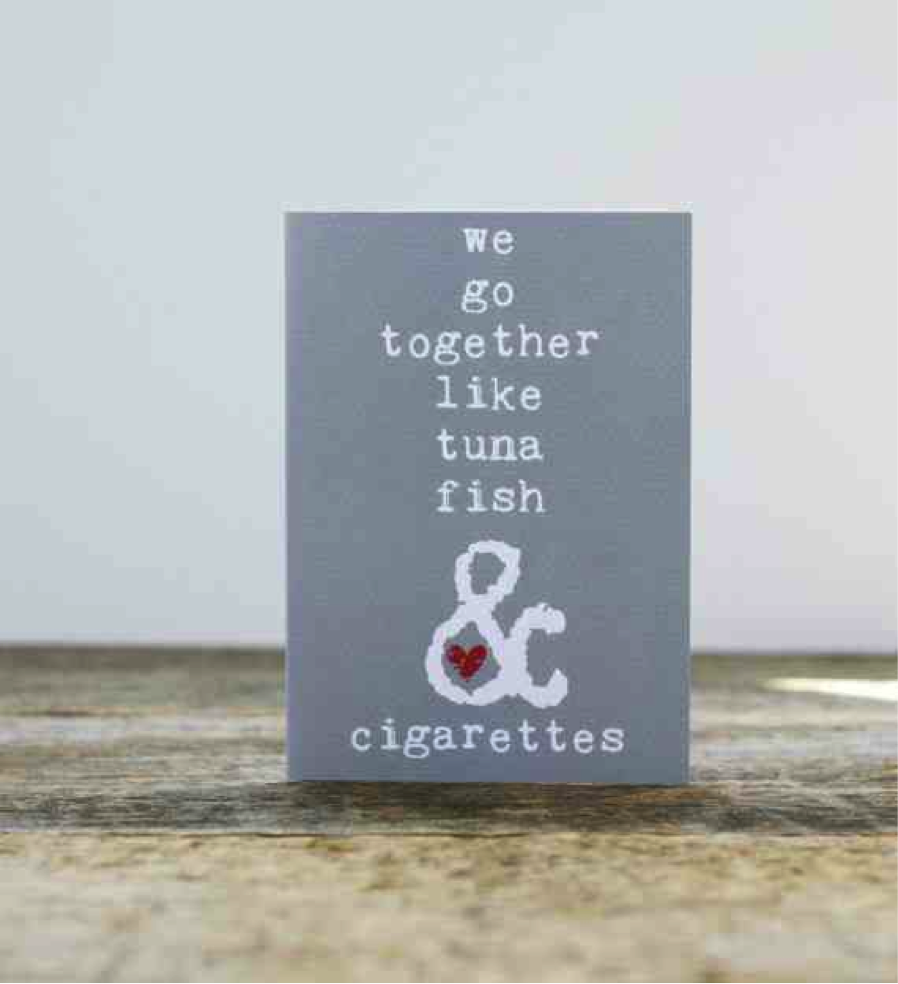 3) Our sex is better (Than 50 Shades of Grey)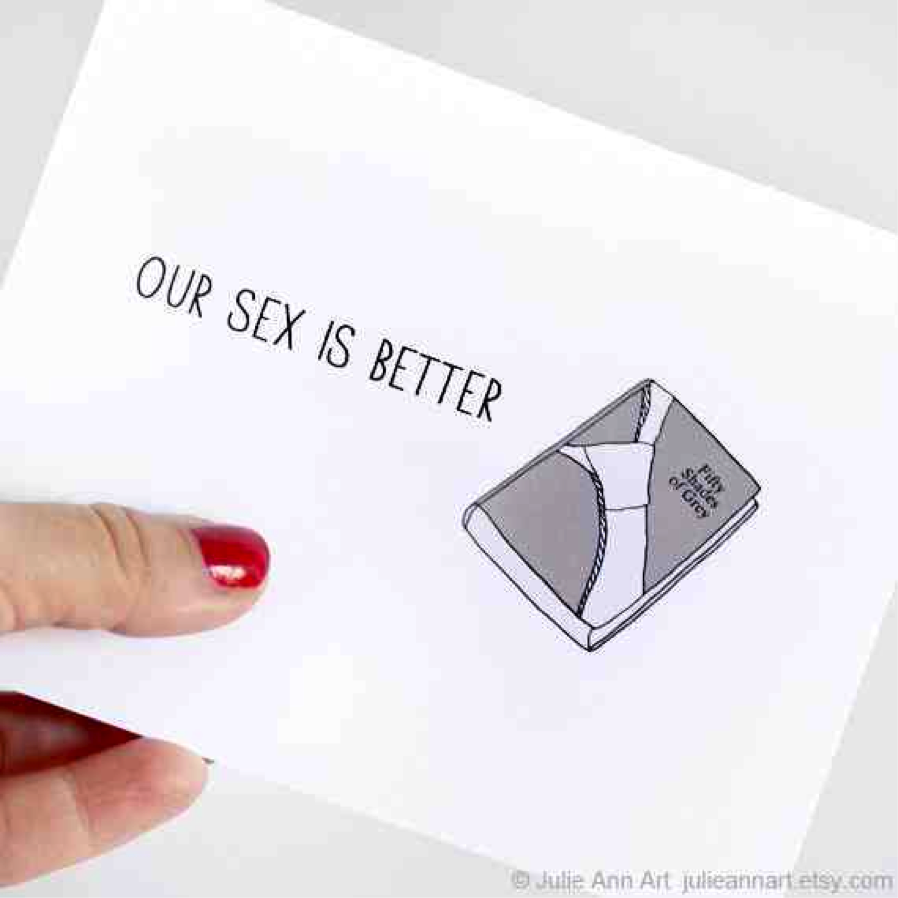 See Also: Valentines Day Ideas from Pinterest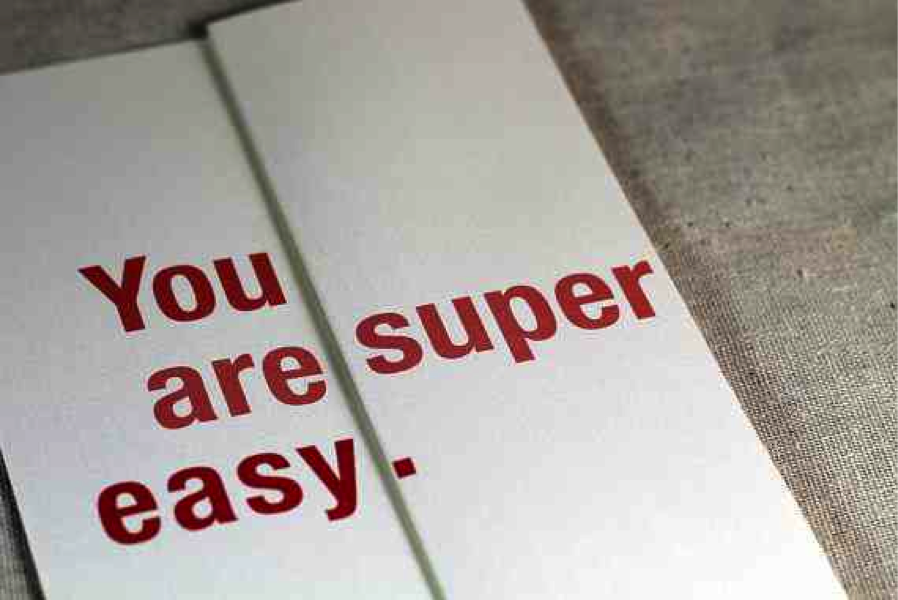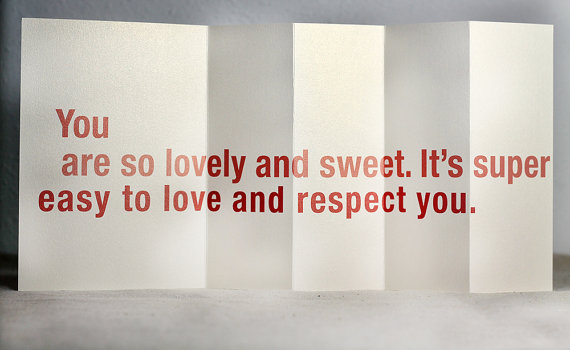 5) Valentine's blows. Let's get drunk.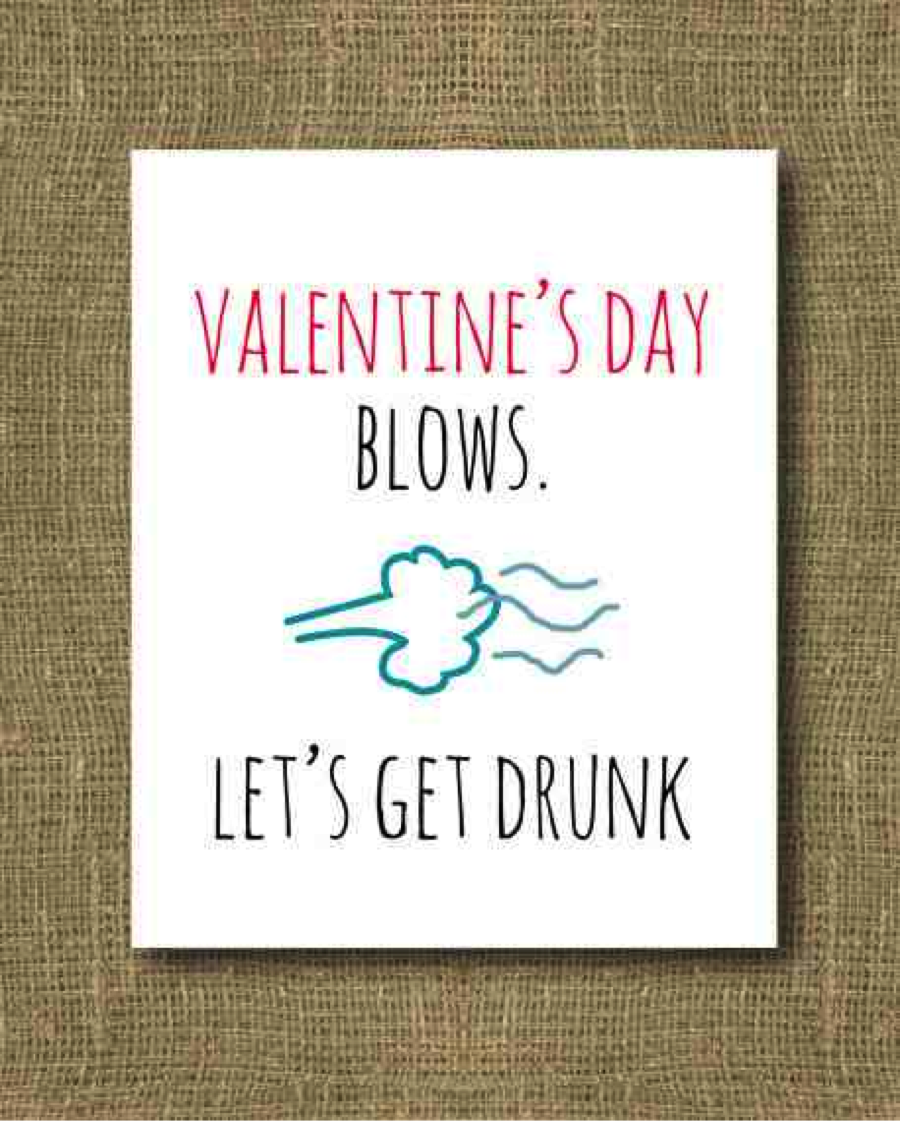 See Also: Grumpy Cat Valentines on Etsy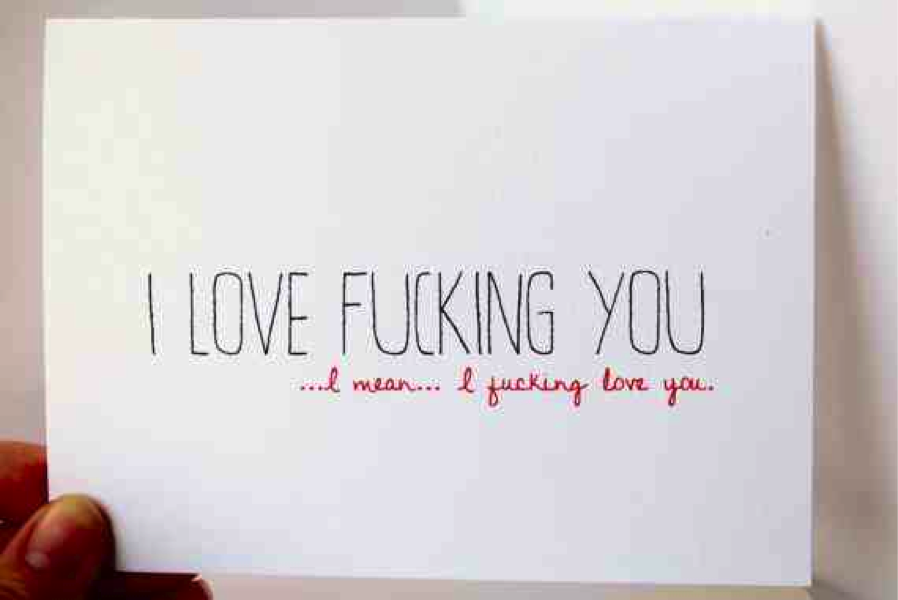 7) If I had to live without you, I'd shoot myself.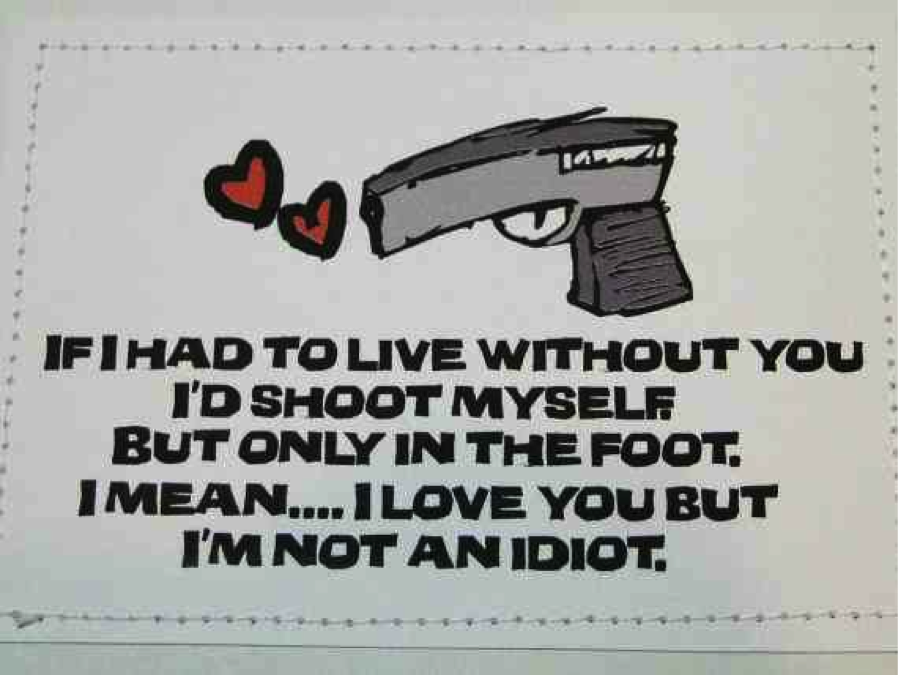 8) Bitch (censored), you best be my Valentine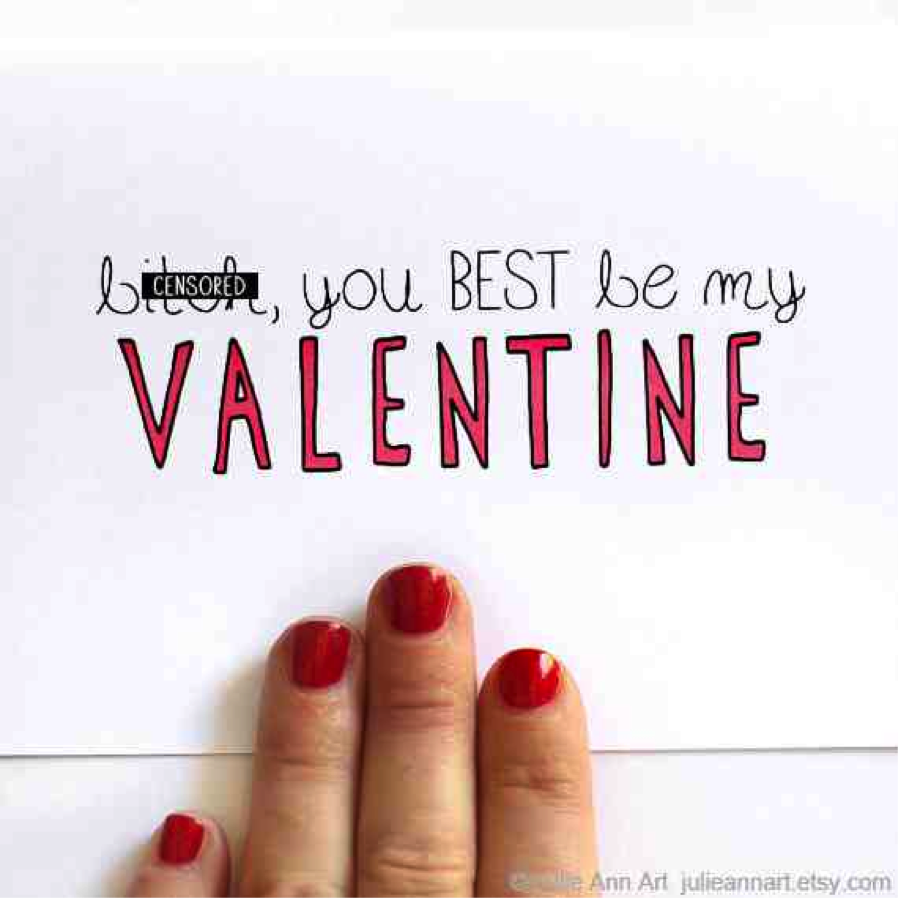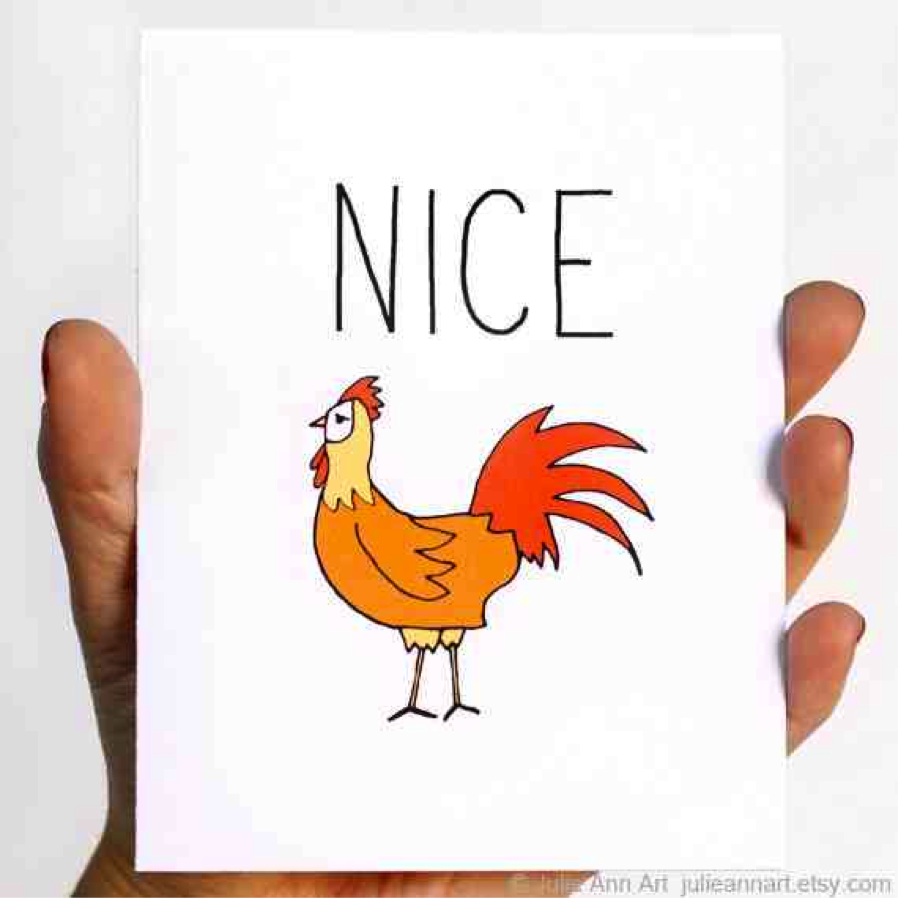 10) Wanna bone?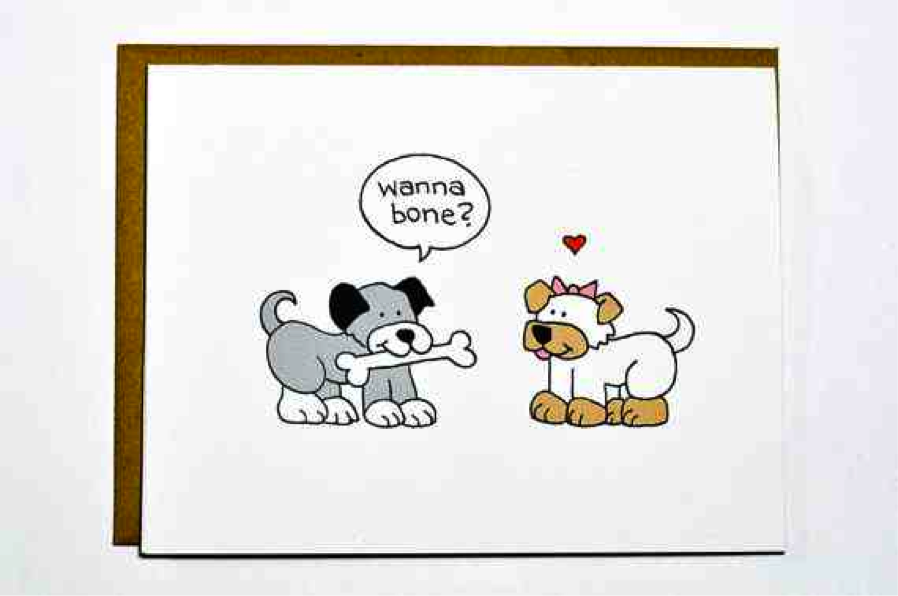 See Also: Valentines Day Tweaks Even A Cynic Will Adore
11) I'm so glad you're as random as me.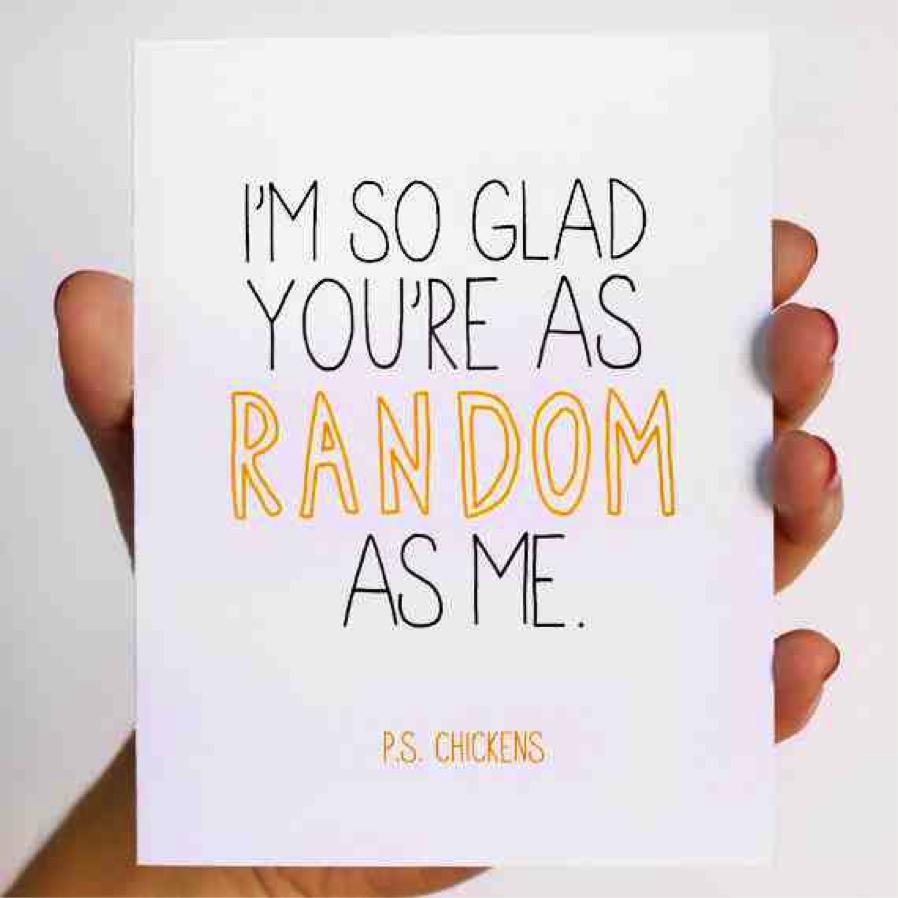 12) Passive-aggressive valentines for your co-workers: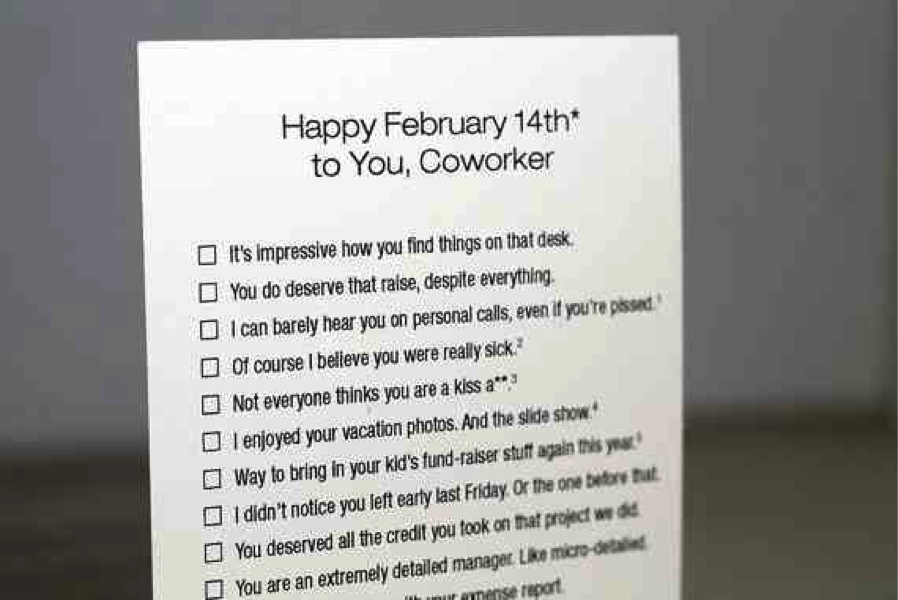 Comments
comments