This week, Dwain Schenck, author of "Reset: How to Beat the Job-Loss Blues and Get Ready for Your Next Act," shares his experience and tips on using social media to present your best self.
For those initiated, the first step is to remind ourselves to not become too complacent using social media. This sounds so obvious and basic but people somehow forget or let their guard down. Your digital footprint never goes away. For those new to social media, educate yourself in how to use it to its best potential. There are plenty of resources to tap for this. Ask a teenager and you will be well on your way, but in all seriousness, while writing my book I found that many job seekers in their mid-50's hadn't a clue on how to use Facebook or even how to develop a profile on LinkedIn. There has become a huge 'communications' gap at many companies between senior executives and the millennial generation they are hiring.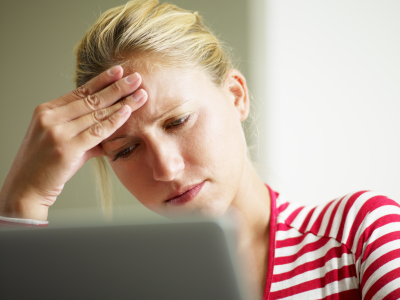 Online reputations and personal branding are critical in today's job search and ongoing career management.   Your online reputation and brand is gold and you need to protect and nurture it.  Social media offers a great way to connect and communicate with others. And, the best way to counteract the negative is to create more positive.  Social media platforms allow you to do that, so become educated on the ins and outs and stay on top of your brand. I asked ResetYourFuture.com social media expert Beverly Macy to give her advice on that. Here are 3 important tips from her:
Update your profiles and be careful about your posts.

First off, take time now at the beginning of the year to update your profiles – especially your LinkedIn profile.  It is critical to remember that everything you post online is public.  From Facebook to Pinterest to LinkedIn – you are sending a 'personal brand' message to anyone who can see it.   Your posts reflect what you value and who you are.  Also, make sure you upload a picture of yourself, especially on LinkedIn if you want to be taken more seriously.

Generate value-added conversation and content.

Strategically create and post content that accentuates the positives and showcases you as an expert. Become a guest blogger on an industry-related blog.  Start your own blog and invite guests to blog on your platform.  Always look for ways to put your best foot forward, without being too overly promotional.

Applaud the success of others online.

Who doesn't like to be complimented when they've done a good job?  When you see that colleagues or someone you admire has done something important, extend your congratulations.  It's a nice thing to do and can put you in the mix with other successful people.
What I try to help people understand is that social media platforms are simply tools like any other tool that help us communicate, connect, and transact. I think a lot of job seekers, excluding recent college graduates, who are desperately feeling the ill effects of this job market don't realize that corporations use social media to find talent every day. HR professionals are using tools like LinkedIn to find new employees. They attend conferences learning how to better use these tools to find people, so naturally my advice to people looking for a new job is 'you'd better learn how to get on their radar screen.'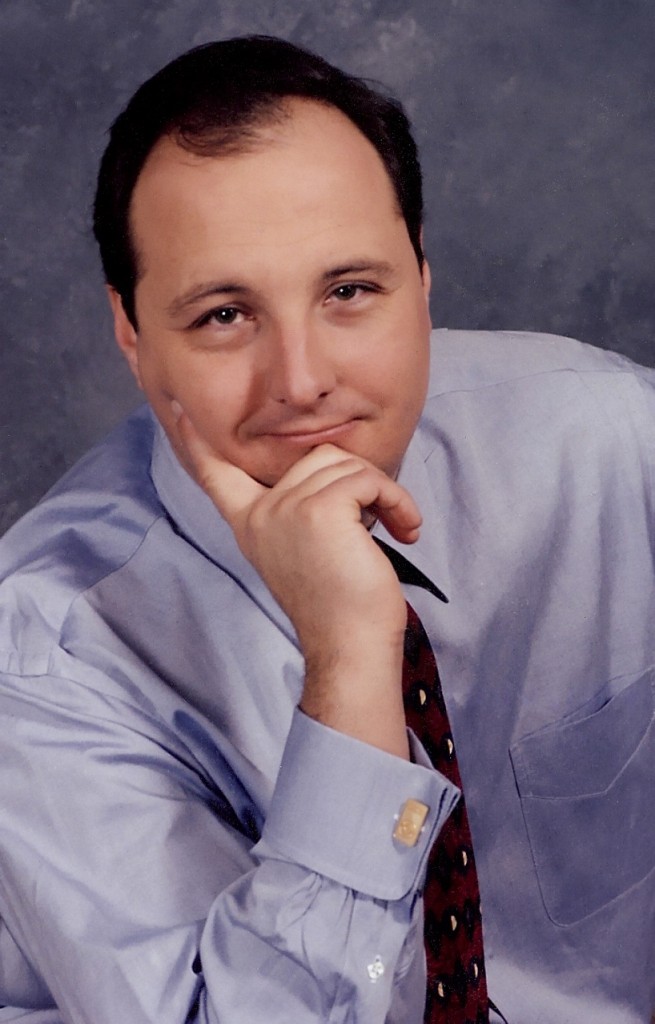 Written by Dwain Schneck
Dwain Schenck is a communications executive, author and former award-winning TV reporter who has a successful track record developing communications strategies. His company, Schenck Strategies, is a communications and consulting firm that serves as a trusted advisor to companies, organizations, high-profile individuals and celebrities and associations.
Prior to starting Schenck Strategies, Dwain worked at MasterCard as Vice President of Communications, U.S. Markets. Before joining MasterCard Dwain founded and ran ICA Strategic Communications, a boutique public relations and communications firm. ICA worked for such clients as Diageo, the world's largest beer, wine and spirits company; Quantel, the world's leading provider of creative hardware/software for the motion graphics design industry and he provided crisis communications counseling for Conn. Governor Dannel P. Malloy.
In 1990 he was named Director of Public Relations for the nation's largest private international humanitarian relief agency, AmeriCares. In addition to producing the organization's marketing collateral material, including newsletters, brochures, and annual reports, he spent most of his time with journalists and producers writing and pitching thousands of stories with media outlets around the globe. It is estimated he generated more than one billion media impressions about the organization's lifesaving work on major TV networks, radio stations, and in newspapers and magazines, including CNN, The Today Show, Good Morning America, CBS This Morning, The New York Times, and The Wall Street Journal to name a few.
He started his career as a freelance television business reporter in Los Angeles and worked as a beat reporter for a local Connecticut cable news channel where he was recognized by the Connecticut Society of Professional Journalists for Best Spot News Reporting and Best Investigative Series work.
Comments
comments