We're all familiar with the question we're asked whenever we download a new app:  "This app would like to send you "push notifications" – "allow" or "don't allow." Every time I have to answer this question, I carefully consider what I'll do. I usually select "don't allow" because I don't like having my concentration constantly interrupted with a random sound effect and a lit-up screen. But the idea that we allow ourselves to be interrupted for pretty inconsequential "events" (such as someone has liked a pin on our "Pinterest" board) started me thinking about how fabulous it would be if we were interrupted to acknowledge important life moments in the same way.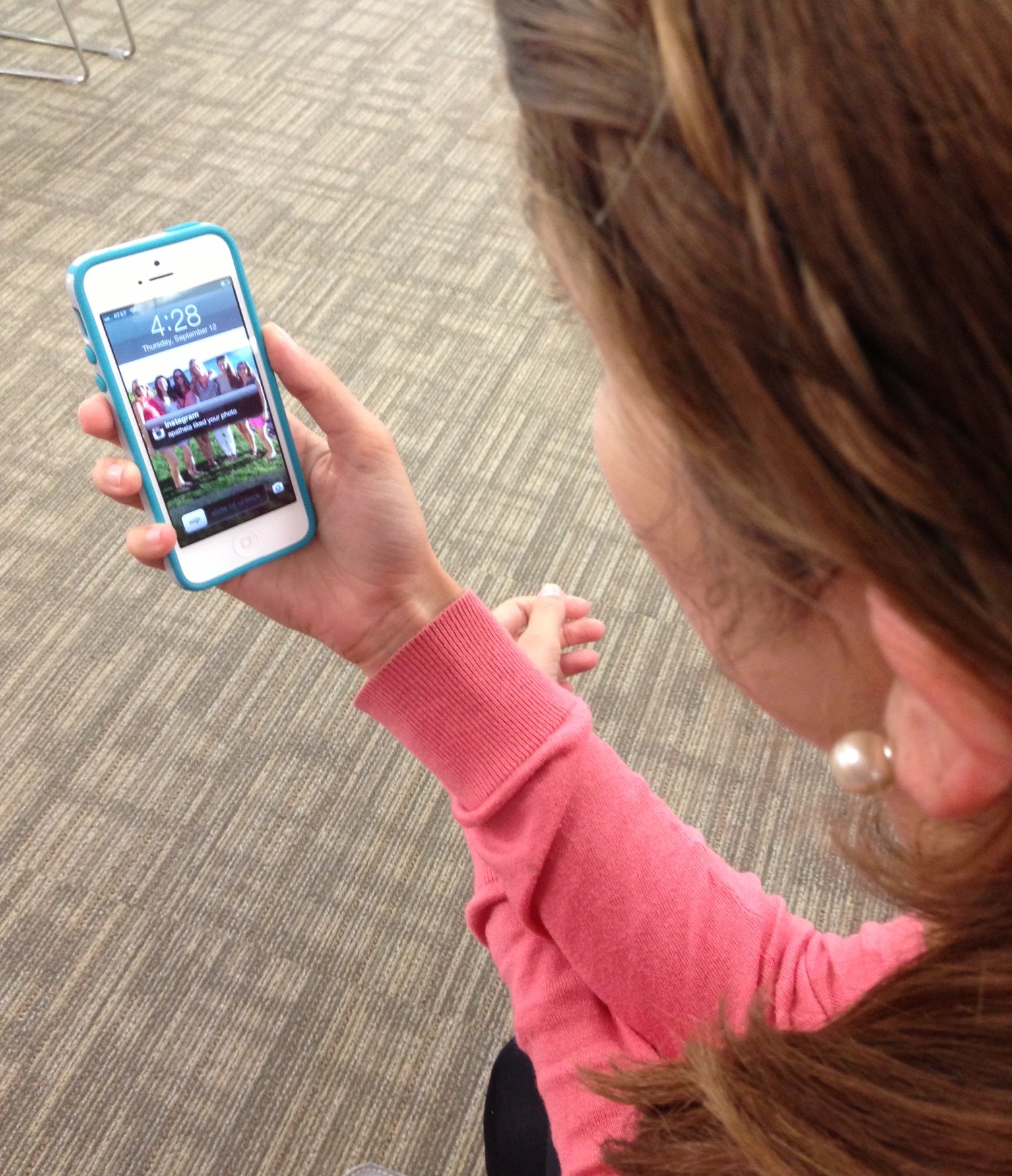 Wouldn't it be interesting if an app could be developed to announce:
When we decided to make a healthy decision for ourselves, like going to the gym instead of sleeping in…

After we witnessed our child successfully and joyfully tying his shoe for the first time…

After we observe a neighbor politely offering to help an older woman carry her groceries into her home…

When we chose not to call that ex-boyfriend after a few glasses of wine to beg to get back together…

After inhaling the sweet scent of the first rose of the season…

When our partner decides to surprise us with a ticket to Paris for our birthday, or by making dinner unexpectedly…

When we look around at those gathered around the dinner table and realize that for once, everyone is there…
These are all real life moments that are important to recognize and not take for granted. Of course, a "push notification" during these important events wouldn't add to the experience, and it might well detract from the magic of the moment.  But it's a worthwhile idea to think about what types of sound effects we invite into the soundtrack of our daily lives.
Let's pay attention to the truly special moments by filtering out those announcements to events that don't really matter, and focusing on those times that do.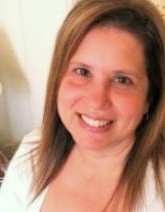 Written by Carol Archambeault
Carol Archambeault believes sharing meals is the foundation for recognizing one another's humanity and imparting our life stories. Carol is working to spur a national dialogue about the benefits of sharing meals through her upcoming book, The Shared-Meal Revolution: How to Reclaim Balance and Connection in a Fragmented World through Sharing Meals with Family and Friends, and her blog Shared Meals Matter. For more, go to www.shared-meals.com, www.facebook.com/sharedmeals and Twitter @sharedmeals.
Comments
comments