Have you ever heard of 'pet flipping,' a ridiculous and horrifying way to make money? This new crime tactic involves stealing a pet –either from someone's yard or by claiming a 'Found' ad –and reselling it online to make a profit.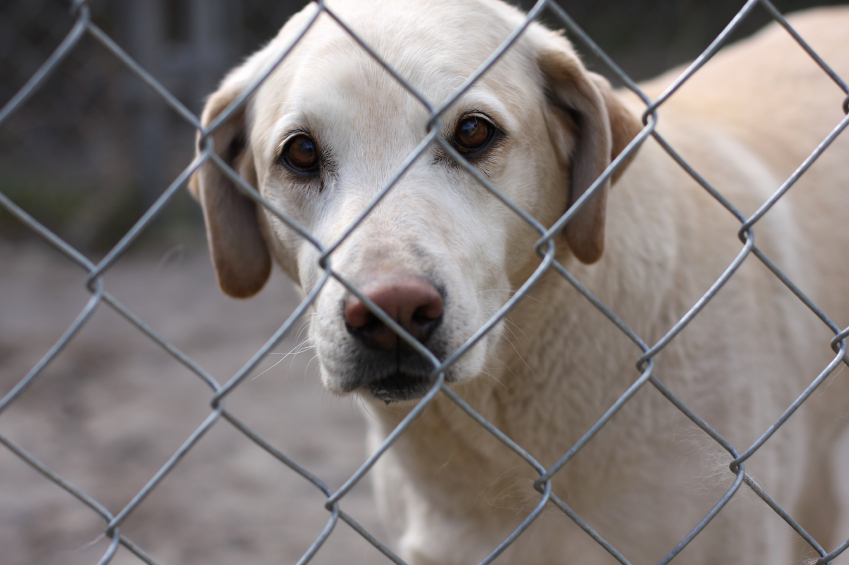 Pet flipping was recently covered on The Today Show. The clip shares the story of Rosie, a schnauzer from Indianapolis who ran away from home. Someone found her and put up a lost ad online. Rosie's owner was overjoyed, but when she called to go pick up her dog, she discovered that a con artist had already picked up the dog and created a new craigslist ad, selling Rosie for $50.
An online TIME article also spotlighted the trend. According to the article, pet flipping is on the rise in places like Kansas City, St. Louis and Indianapolis. Purebred dogs are often targeted, since they are more likely to fetch a high dollar value and can be used for breeding as well.
To protect your pet, make sure they're microchipped so that they can be identified even if someone else is claiming them. And here are a few other ways to use tech to keep track of your pooch:
Stick N Find: This tracker device attaches to your pet's collar. It acts as a virtual leash; if your pet wanders out of the designated range, an alarm will sound. The Stick N Find device works with a smartphone app. 2 trackers/$49.99.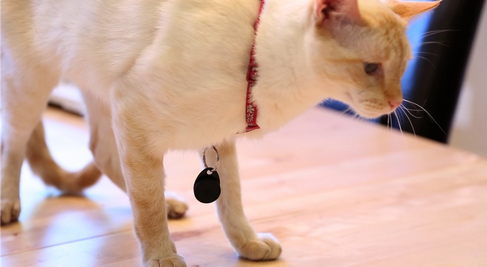 Tagg: This pet GPS tracker alerts you to your pet's location and monitors their activity levels. A chip on their collar corresponds with the home base tracker. The system will text and email you when a pet leaves the designated area. You can then follow your pet's progress on a map. $99.95 plus $7.95/month.
Tile: Although Tile won't be available until Winter 2013, it could become the most affordable way to keep track of your pet on the market. You can attach a Tile chip to your pet's collar, and then look up the coordinates from where it was last seen. Plus, if your animal runs away, you can mark it as 'missing' and use the data from everyone else using Tile to narrow in on it's location. Preorder $18.95.
Would you try any of these? Do you use other tech tools to keep track of your pet?
Comments
comments