Posted on February 11, 2013
Written by Randi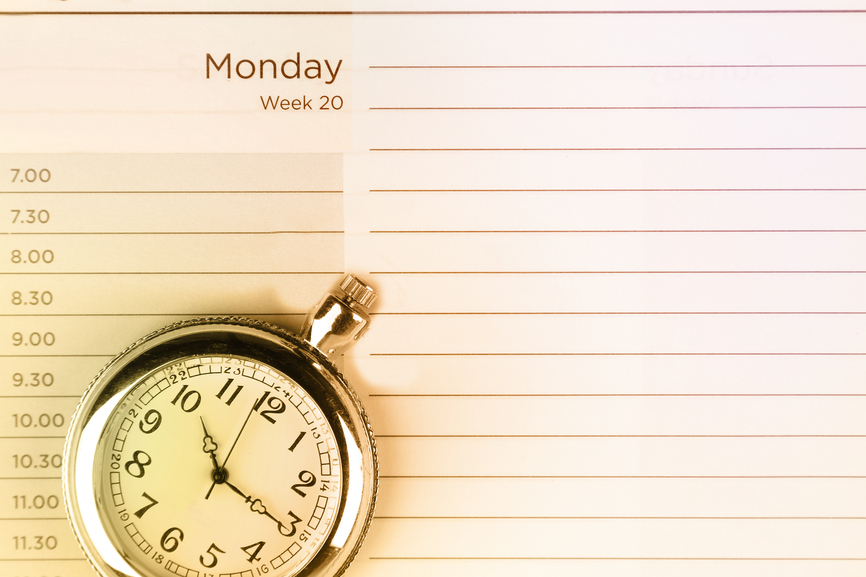 Living in Silicon Valley, I'm surrounded by exceptionally amazing people on a daily basis. But every once in a while, it's nice to sit back, reflect, and celebrate when I see my friends kicking some serious a** among the best of them.
A few friends I'm seriously proud of this week (and it's only Monday!)
1. Aubrey Sabala (@Aubs) and Sailthru (@Sailthru) who announced today that they raised a $19MM funding round (serious wow factor) to help brands engage with what they are calling "Smart Data." I worked with Aubrey for a year at Facebook. She is one of the smartest and most savvy marketers I've had the pleasure of working with. Congrats Aubs and Sailthru!
2. Scott Marlette (@marlette) and GoodRX (@goodrx) who got an awesome shoutout on The Today Show this morning. GoodRX is a cool site that helps you find the best price for all your prescriptions and the most convenient way to get them. Definitely beats standing at the counter of the pharmacy for 15 minutes, waiting for your prescriptions to be ready! The Today Show called them an "essential site for smart shoppers." I worked with Scott at Facebook and would bet on this guy all day long.
3. Media empresses Shira Lazar (@shiralazar) and Adryenn Ashley (@adryenn) who rocked the Grammys last night. Shira hosted a live online video feed backstage and Adryenn rocked the red carpet with her live Twitter updates. These women are talented, hard-working, and definitely ones to watch in the world of online video/media. 
Who are you proud of this week? Give them a friendly shout-out in the comments below!
Like what you're reading? Request an invite for more HERE. 
MOST POPULAR:
Comments
comments